Run This Town
"Niiko x SWAE are proud to release their debut single "Run This Town." The Los Angeles based emerging duo is constantly sweeping the dance community off their feet, and this record's ambient, pop builds creative bass lines, and future bass drop will continue to do the same."
The first time we heard this new single, we were smiling ear to ear and grooving from start to finish. This is one of those tracks that immediately sticks with you from the moment it begins to weeks later. You will definitely have a hard time not singing along with this release. It is no doubt that "Run This Town" will be a hit of 2017/2018. It truly is remarkable.
You will be taken on a pop-infused ride filled with stunning vocal performances, rich sounds, catchy melodies, and a perfect positive atmosphere. You can stream this song below.
For more information, you can read more below!
Niiko x SWAE has enjoyed striking success in recent times with sold-out performances at some of the top venues in the United States such as Liv Miami, 1oak NYC, and Daylight Beach Club in Las Vegas. The two have performed another milestone in their career last May, right after their junior year in college at Southern Methodist University when Grammy Award-winning producer Randy Jackson signed Niiko x SWAE to his management company. Here they honed their songwriting and production skills and worked endlessly to create a song that would push borders in the future bass genre and set the tone for their music careers.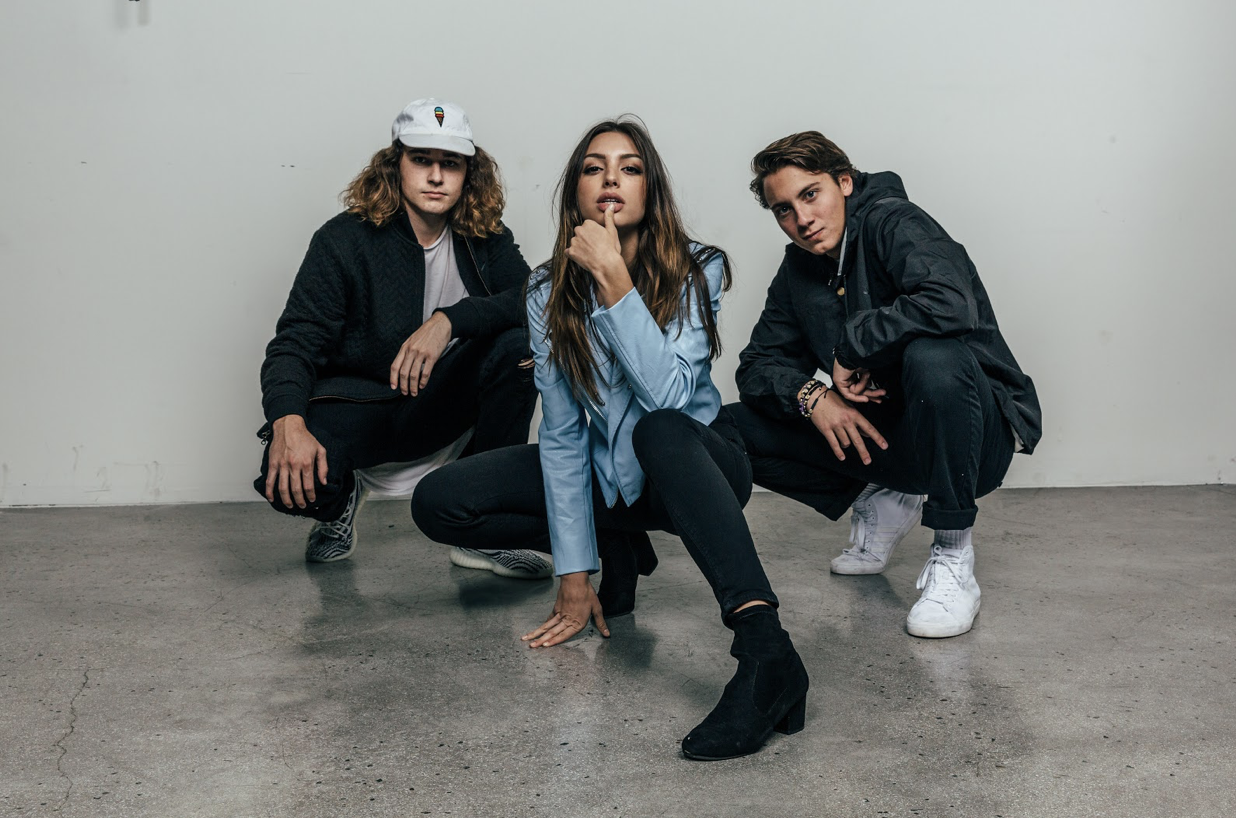 "Run This Town" also features the powerful voice of Celine Farach, who's built up quite the following on Instagram, spawning from her recent success after releasing her first single, "Tears." Celine has grown to major fame in Asia, where she has now toured twice and has sold out shows at renowned venues like Club Camelot. The talented, young artist is currently focusing her efforts in songwriting and producing tracks alongside producers like Vee and Nando Pro.
Celine Farach's incredible performance helped set the mood for the rest of the track early on. It starts off slow and sensual and transitions into an upbeat chant before providing us with a powerful set of cleverly arranged sounds that combines into an emotional and captivating future bass track. - Press Excerpt
Socials:
Niiko x SWAE
Instagram: https://www.instagram.com/niikoxswae/
Facebook: https://www.facebook.com/niikoxswae/
Twitter: https://twitter.com/niikoxswae
Celine Farach
Instagram: https://www.instagram.com/celinefarach/
Facebook: https://www.facebook.com/CelineFarachOfficial/
Twitter: https://twitter.com/celinefarach
The Drunken Coconut