NYNA releases her first single titled "Faces".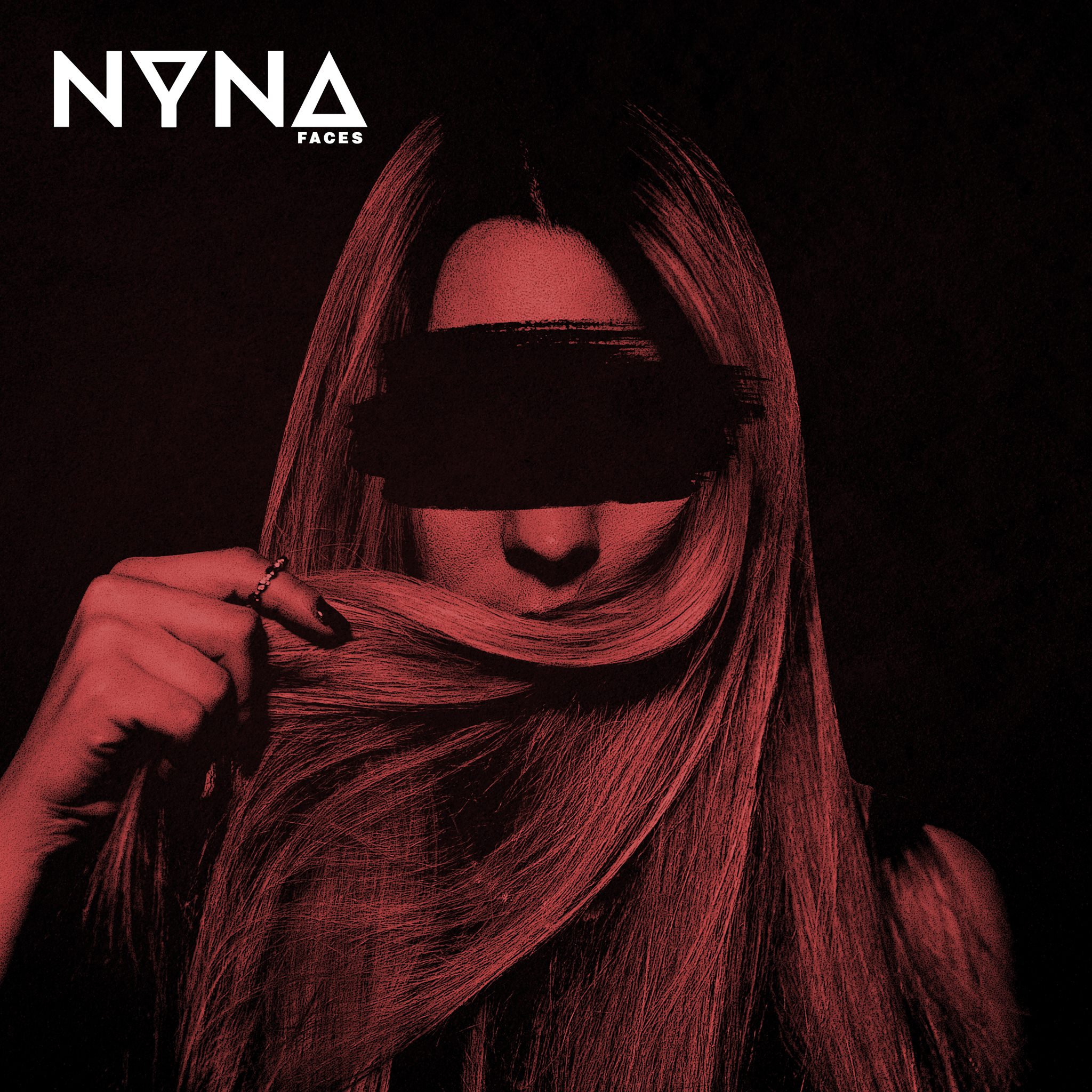 "Faces" is NYNA's first release and it's gorgeous!
We have the luxury of listening to thousands of artists every month and the amount of talent out there is remarkable. It continues to blow us away. We do have to admit though, that this makes it harder for artists to stand out so when we do come across one we absolutely love, we just have to share it with you. It isn't often we receive tracks such as the one we are sharing today. We would like you to welcome up and coming artist NYNA.
NYNA has just finished her newest single titled "Faces". "Faces" is NYNA's first single, and we can't get enough of it. She definitely set the bar high! This track has it all! Power, emotion, ambiance, gorgeous arrangements, and a pristine vocal performance! You will not be able to turn away! Needless to say, NYNA will be on our ones to watch this year. This is just the beginning for NYNA and she shows no signs of slowing down. You can listen to her new single and find out more below!
"The Serbian-born, London-based singer-songwriter and producer releases her first single from a string of releases out this year.
The Single, Faces is about " dealing with the badness of this world, and finding love for yourself…It's just an honest song". It also comes with a very striking and powerful video with a clear message, which shows the beauties of our world and how we're living in it, for better and for worse. Classically trained, NYNA has played the piano since the age of 5 and started writing modern classical music at the age of 12, and a few years later started writing pop songs. Although being her first single, she's already built a nice online fanbase through her covers of such songs as Hozier's 'Take Me To Church' and Adele's 'I Miss You" - Press excerpt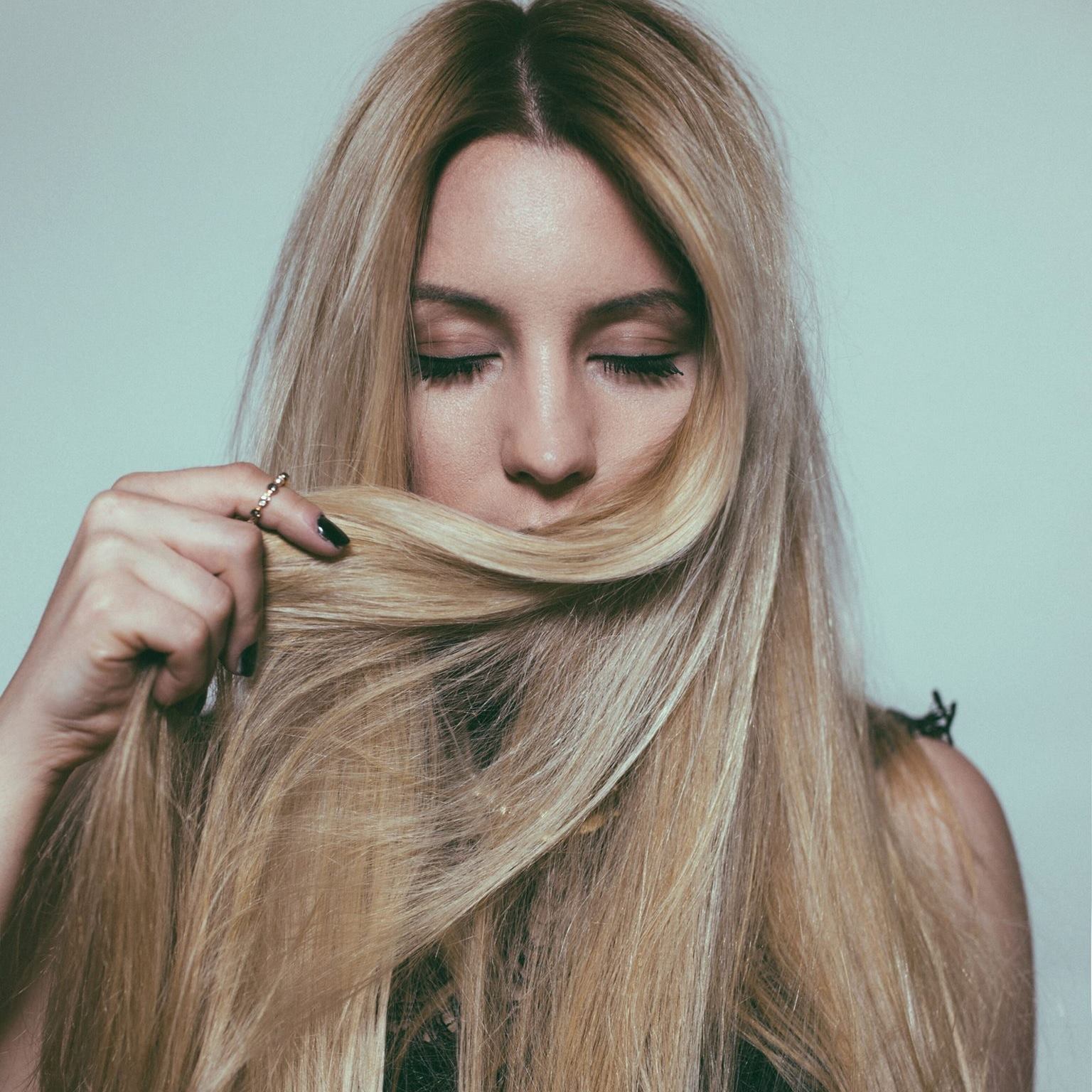 "Faces was written and produced by NYNA and her close friend Shemzy whom she met at music college. The track has hints of baroque pop in the dense drums and strings, yet the bubbling electronics and the vocals guide the song towards a more haunting theme. The hook in the song, "This is my world/ Nothing's gonna break my world", is the message of empowerment and self-love." - Press excerpt
Follow NYNA: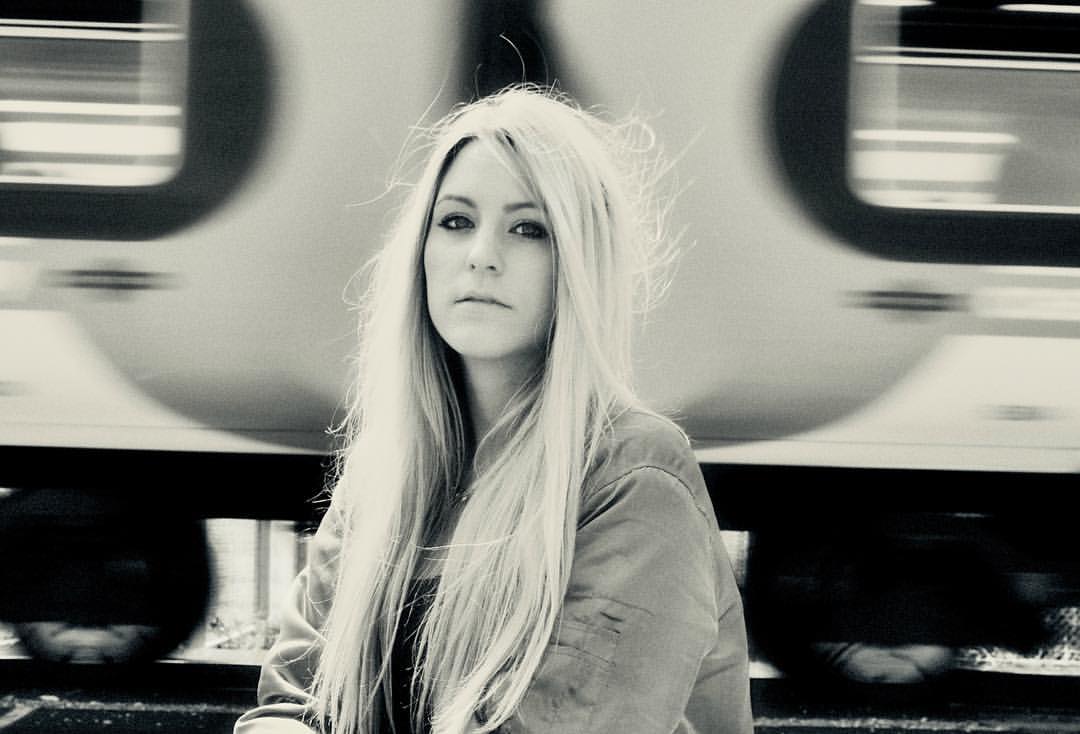 Another beautiful press shot.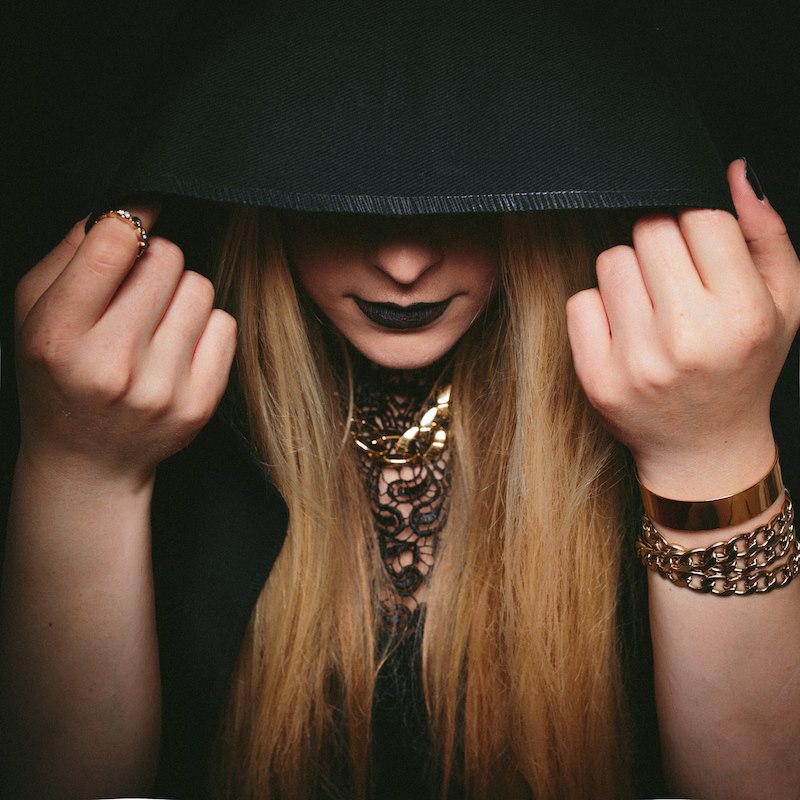 Dark and mysterious, we love it!