ISLOVE debuts his first single of 2018!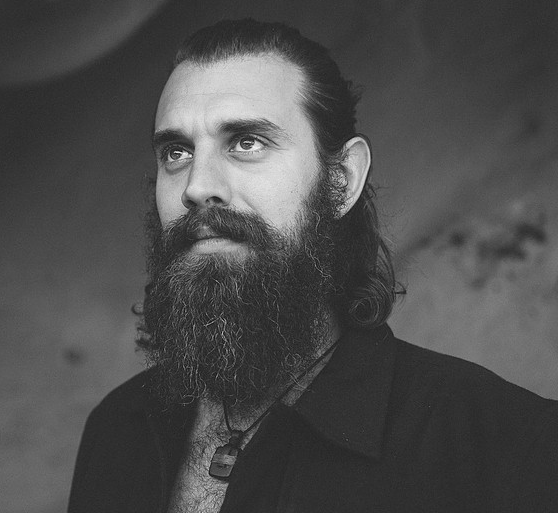 We cannot express how excited we are to be showcasing such an amazing artist and vocalist today by the name of Islove.
Islove is a Canadian artist and vocalist who is best known for his platinum hit titled "Goodbye" by Glenn Morrison. Since then, Islove has been "off the grid" working on his new sound and re-branding. He is finally back and today we are excited to be the first to be covering his very first single titled "In Love" from his upcoming album.
"In Love" is hands down one of our favourite songs of 2018. It's so good to hear Islove back with such a strong and catchy single. It brings a clean minimalistic vibe that keeps the positive energy going from start to end. If you are a fan of Coldplay, then this song is definitely for you.
The soft guitars are melodic and enchanting, the percussions are crisp and clean, and the vocals...well...they are simply perfect. Islove delivers an exceptional performance on this single. You will be repeating this song over and over this year.
Our favourite part of this single (even though we love it all) would be the chorus. It's just gorgeous. Every element comes in together and takes the song to a whole new level.
Make sure to keep your eyes (and ears) open for ISLOVE as 2018 he is making a major comeback!
Do yourself a favour and take a listen to the song below!